Social Media Marketing - Promo Store
Your Way to Success - Starts here!
Social Media Services
Promo Store offers various packages of solutions for social media promotion, starting from buying Facebook Fanpage Likes to Youtube Views and Twitter followers.
Promo Store provides professional services to a wide range of businesses and companies from all around the world.
The promotion processes are carried out to the highest standards without violation of rules of any platforms, thus the promotion is done in the safest, best and most effective way.
---
For All Our Promotion Services
Social media promotion has become an integral part of the overall online marketing system in the last years, particularly Likes for Facebook pages, YouTube video views, Twitter followers and a wide variety of options of different social media promotion. Promo store is a senior high-quality promotion company: specialists in social media that helps you bring your brand / business at the highest level!
Need Facebook Promotion?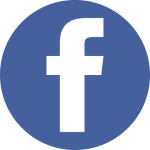 choose package
Need Promotion for brand?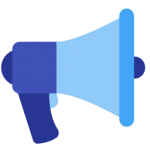 Contact us
Need Youtube promotion?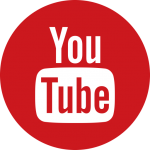 choose package
Why you should choose us?
Low Prices on All Social Media Packages
Online Credibility & Best Prices
Discounts, Freebies and other Perks
100% Money Back Guarantee
24/7 Customer Support
Fully Confidetial
Discounts for resellers
Quality promotion
Guaranteed Results